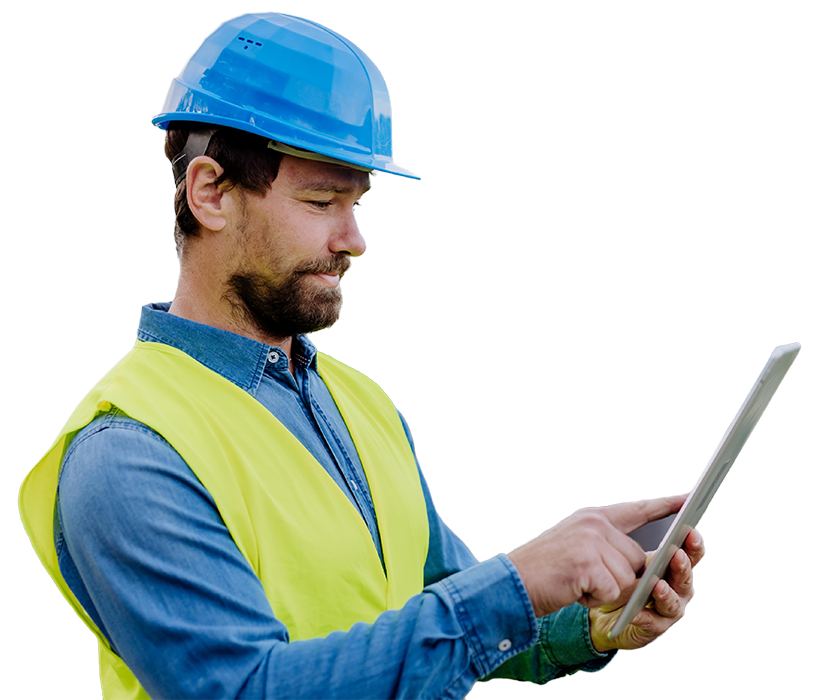 Your Complete Solution for an eLearning Ecosystem and Compliance Management
Ed-tech for the security, fire, and life safety industry, providing a full suite of innovative instructional technologies, services, and systems that facilitate the next generation of training and compliance.
How We Help: Our Services, Focus Areas, and Strategy
Continuing Education approved at the national and state levels
Compliance Management via a systems-based approach
Customizable, flexible, & feature rich boutique LMS
Standards-based custom content
License compliance, applications, and renewals
Skills assessments, job analysis, and needs analysis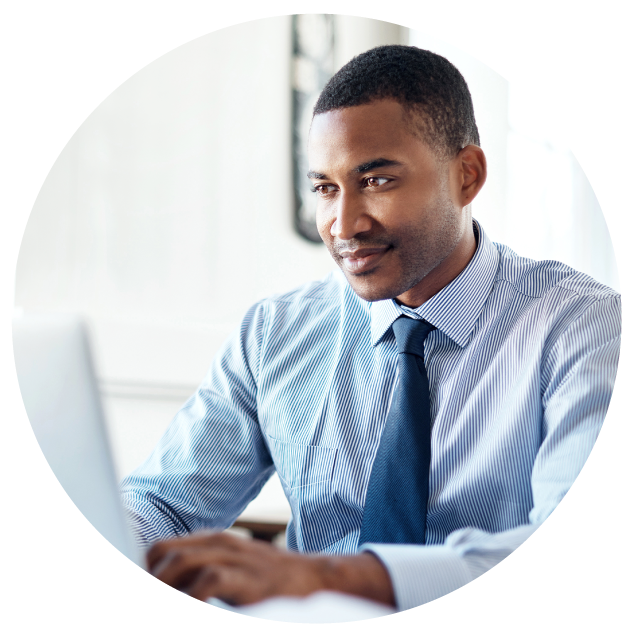 Our Numbers Tell the Story
Get to Know The CMOOR Group
CMOOR is dedicated to listening to clients, supporting employees, contributing to learning excellence, and enhancing student success through: exemplary instructional design, effective application and integration of instructional technologies, interactive digital media development, administration and enhancement of our enterprise learning management system (SUTRA), and the deployment of other innovative emerging technologies.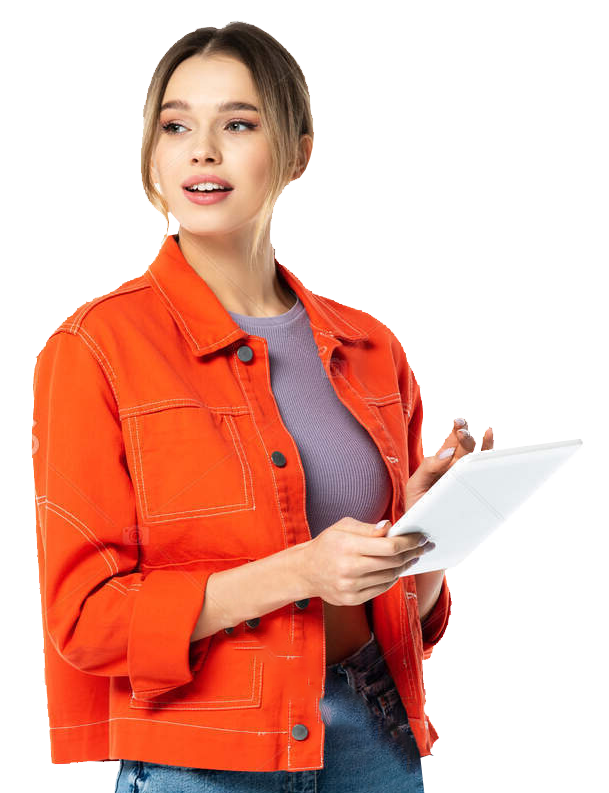 Divisions of The CMOOR Group

The only training portal with over 165 hours of security, fire, and life safety CEU content created FOR security and BY security professionals.
Obsequio Compliance Manager

Designed to keep security integrators and dealers legal by eliminating problems associated with certification and license renewals.
Sutra Learning Management System

Our SUTRA Learning Management System (LMS) provides a strategic and customizable approach to learning .

Do you have specific training needs for your products or services? CMOOR is a leading provider of custom eLearning courses to the security market.

We offer services to obtain your state licenses, skills assessments to define learning paths, and consulting for your security industry continuing education needs.

The secure and convenient system for issuing, managing and displaying state required licenses and credentials from any device.
It is with enthusiasm I recommend SecurityCEU.com to anyone looking for an easy-to-use, all-in-one training solution.
"The website is easy to navigate when setting up new users and adding courses. The available course selection continues to expand and is unmatched in value by any other online training provider we have used in the past. Your customer service and technical support teams have always been great, which overall has made SecurityCEU my educational provider of choice."
Joshua Allen
Vice President at Interstate Alarm Company
The Ultimate Resource in On-line Continuing Education and Certification Training.
"For decades, Connie has been the pacesetter in on-line training to the alarm and security industry. The unique services offered by The CMOOR Group both nationally and internationally are the gold standard which has been created through their tireless and unmatched efforts. They should be commended for becoming the ultimate resource in on-line continuing education and certification training. The services offered by The CMOOR Group have consistently benefited the educational and licensing needs of the industry."
Jeffrey Zwirn, CPP, CFPS, CFE, SET, FASI-T, CHPA-IV, MBAT
President at IDS Research & Development Incorporated
High Quality Product Specific or Customized Training
"I highly recommend The CMOOR Group and the SecurityCEU website. If it's high quality product specific or customized training you are looking for, look no further. Connie is a consummate professional who is clearly confident in her approach and her commitment to training. It's easy to see why The CMOOR Group is so successful."
Charles Anthony
VP Sales and Marketing at Securakey
My Staff Has Reaped the Benefits
"My staff has reaped the benefits of some of the standardized on-line training as well as some of the customized training [SecurityCEU.com] has created specifically for me. I highly recommend [them] for your training needs."
Jerry Cordasco
Client Development Manager at Tech Systems
A Wonderful Resource and Partner
"SecurityCEU is a wonderful learning site. The courses are relevant and they are challenging. You and your associates will actually learn and retain knowledge and skills. I recommend Connie and her business as a wonderful resource and partner."
David Peebles
Vice President, Training & Development at DMP
And Trusted by These Top Organizations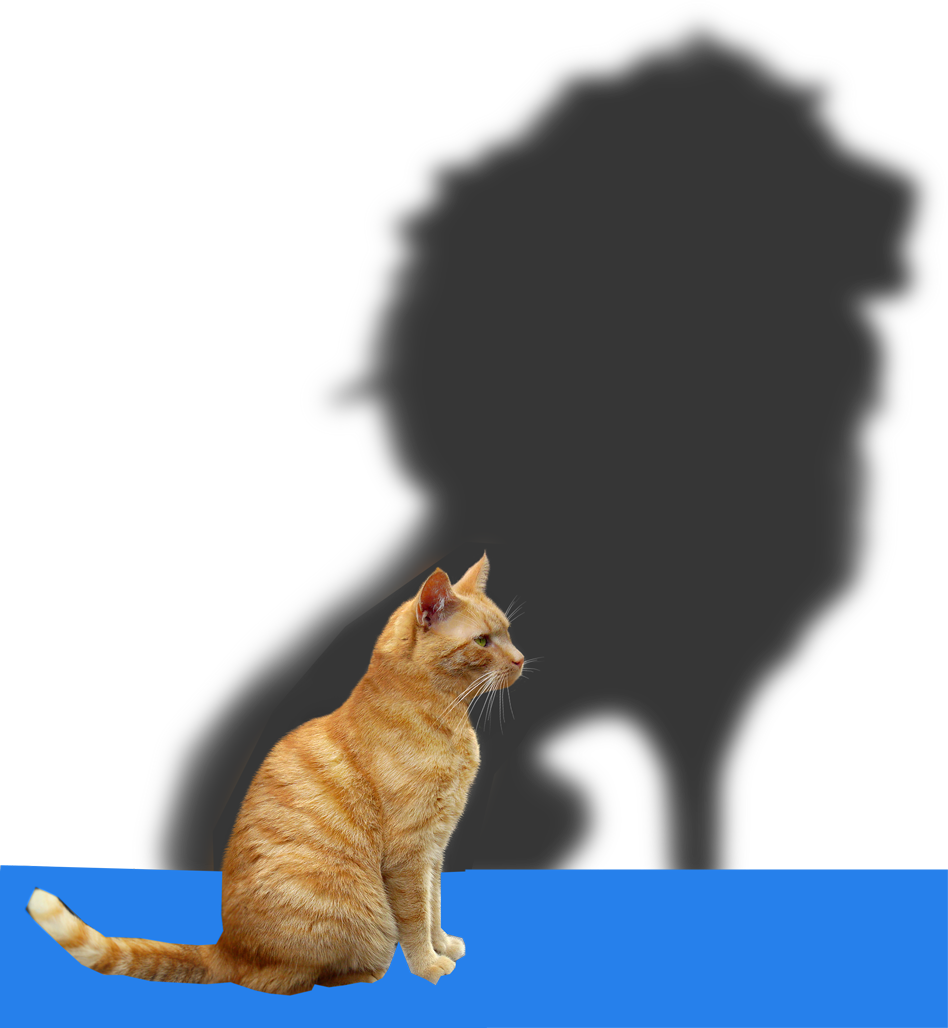 Are You Ready to Unlock Your Potential?
Start your journey to success: Meet your training and compliance requirements with top rated, easy to use learning tools for the security, fire, and life safety industries.