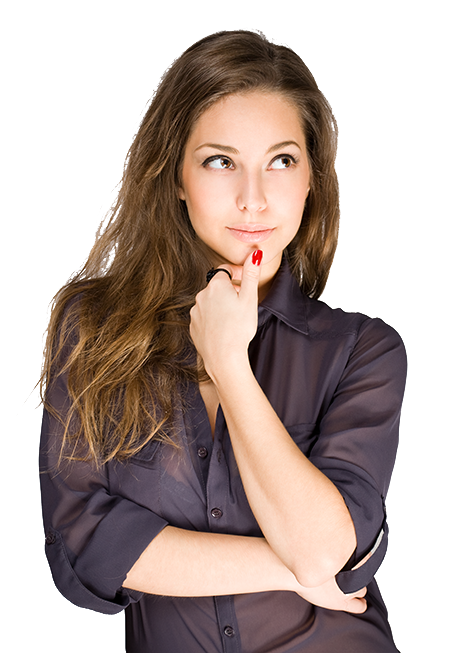 Welcome! We are a provider of experience-based technology solutions that help organizations in the security market reach their fullest potential. Our team is composed of experts in the fields of learning & development, software engineering, compliance and more. From analysis to support, our goal is to provide innovative solutions and resources so that you can make informed decisions and achieve success. We look forward to working with you!
CMOOR is a team of experienced professionals who provide comprehensive learning and development, licensing, and continuing education services to security, fire, and life safety businesses of all sizes. We offer a full range of services, from creating custom eLearning and implementing our LMS to creative design and licensing consulting. Our team is comprised of skilled individuals with experience in all aspects of our market, from traditional CEU offerings to microlearning and gamification. In addition, we have a strong network of partners and subject matter experts that allows us to provide our clients with the best possible service. CMOOR is dedicated to providing the highest quality programs to our clients and we are proud to have a team of talented and hardworking individuals who share this vision.
Since 2000, we've developed top quality customized training programs and provided best-in-class CEU courses for companies like Johnson Controls/Tyco, Simplex Grinnell, Allied Universal, Comcast, Siemens, ADI Global Distribution, Hikvision, DMP, Brivo and more.
What are your company's eLearning needs? Better training? Reduced travel costs? Knowledge sharing or broader reach? How about a partner with proven expertise in training design, implementation, and analytics? CMOOR offers this, and much more, when we help you develop eLearning programs.
CMOOR customizes eLearning courses to meet your company's specific needs to ensure eLearning success and meet your budget and return on investment objectives.
SecurityCEU.com Continuing Education Portal
Obsequio Compliance Management System (CMS)
SUTRA Learning Management System (LMS)
Customized eLearning Programs
Core Competency Skills Assessments

ShowMYBadge.com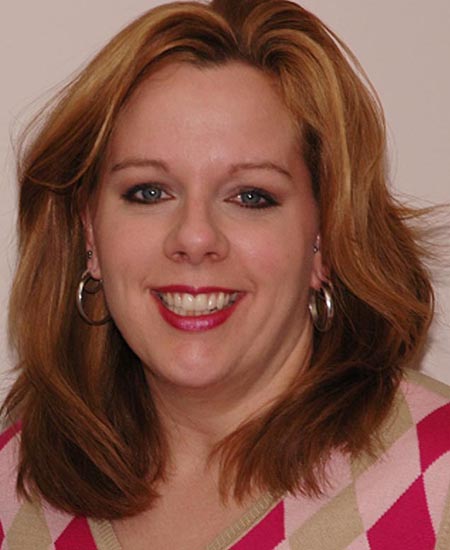 Connie Moorhead
President, CEO
Connie was the original thought behind the development of SecurityCEU.com and today works with our business development, subject matter expert conent contributors, R&D, and partnership strategy.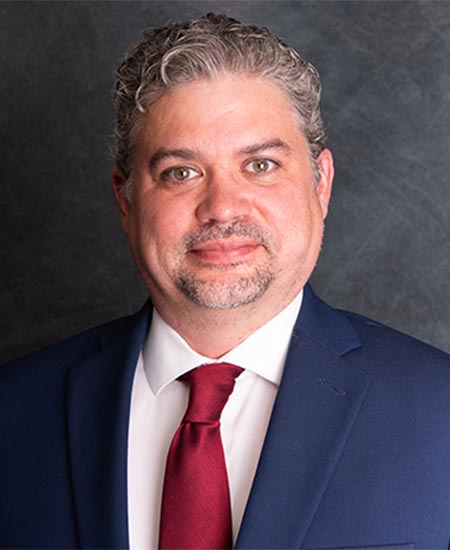 Chris Moorhead
Chief Operations Officer

Chris does a lot of everything here including client development, client implementation, second tier support, and site launches.
chris@cmoor.com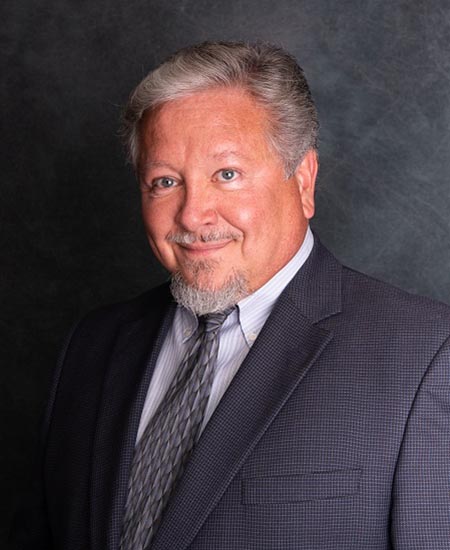 Darren McGee
Chief Technical Officer

Darren oversees the development and maintenance of our proprietary SUTRA Learning Management System, websites, databases, cybersecurity, and all other things computer at the CMOOR Group.
Wyatt Levine
Chief Creative Officer
Wyatt manages everything that makes us look great! From course design to media development and advertising campaigns to social media and UI design. Wyatt is a genius at the digital user experience and helps translate technical content to be easily understood by varying audiences, he is fantastic at all things graphical.