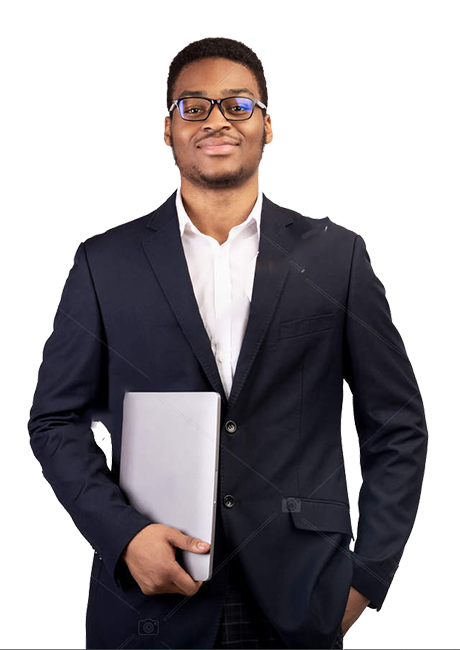 As we focus on the needs of students and end users, we use the latest eLearning technologies
The Latest Advancements in eLearning
The CMOOR Group continues to focus on the needs of the students and end-users. We stay ahead of the curve with the latest advancements in eLearning technology, but apply it only when warranted by the learner's systems and experience, guaranteeing satisfaction for our clients and students.
Plenty of companies in the marketplace can take content and put it online into a "learning" interface. True eLearning development utilizes a solid instructional methodology that takes content and makes it eLearning-ready.
But what is instructional design? It's simply a proven and tested methodology for taking information and organizing it for the best possible learning outcomes. Instructional design is concerned with how students learn, then tailoring any content to that framework. Even the most compelling content will be lost on students who aren't engaged or challenged to absorb it, and then tested on their performance. With its primary goal of continuously improving student retention, instructional design also sets out to make learning relevant and easily applied in day-to-day, real-world situations.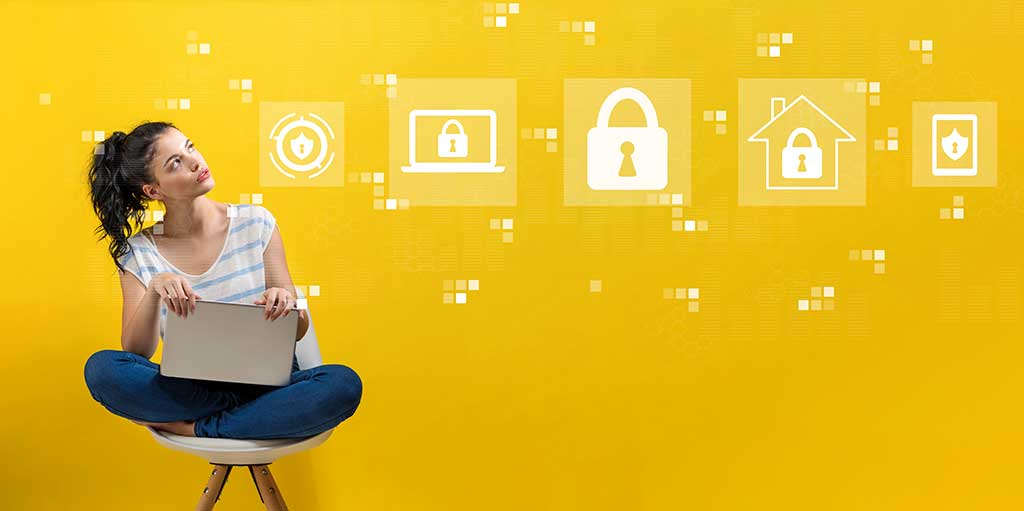 The CMOOR Group production model is a proven set of steps that ensures the success of each and every program. This model starts with a focus on the factors that are critical to successful implementation and outcomes and ends with a measurement of the success the program had in acheiving the stated goals. It is critical to have a solid production methodology that zeros in on the goals and learning objectives and then adapts to accommodate the measurements that are taken.
The CMOOR Group uses the latest technology to implement all of our courses. From web design advancements to eLearning specific innovations, we bring our clients the latest technology to make courses more powerful and robust. However, the users are always in the forefront of all design. So The CMOOR Group uses only as much technology as the instructional design requires and that the users can handle. We consider user bandwidth and experience level as well as the eLearning objectives for each section of content.
The CMOOR Group utilizes the following technologies:
Trivantis
Trivantis is the leader in eLearning development tools. This robust authoring environment produces AICC and SCORM compliant courses including tests that integrate into any LMS environment.
Adobe Photoshop
The graphic designers at The CMOOR Group work in the latest design software. We create custom images, backgrounds and interfaces that are tailored to our clients corporate branding.
HTML/Javascript/Dynamic HTML/XML
All of our courses use the full array of Internet programming languages and technology to bring ever expanding features and capabilities.
A Learning Management System (LMS) provides a strategic and integrated approach to learning content and human capital management. The system is used to manage the skills and capabilities of students as well as the deployment of online content and blended learning models via a centralized administration, auditing, testing/scoring and reporting tool. An LMS also provides a mechanism for the delivery of multimedia components and provides a platform for both synchronous and asynchronous communication. In this way, an LMS ensures that people have the competencies they need for maximum performance. 
The Benefits of e-Learning