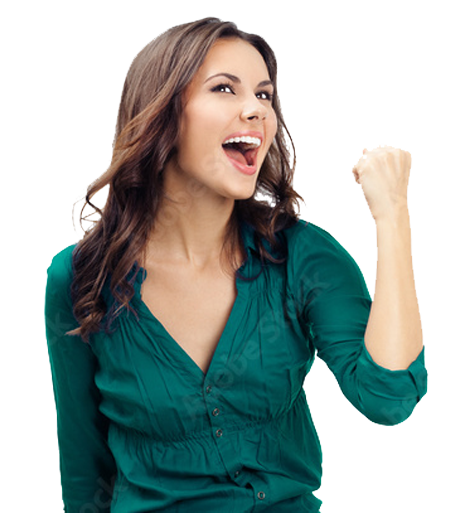 The CMOOR Group has several divisions to help security professionals reach their potential by offering best-of-breed training and compliance resources. With more than two decades of experience, we are uniquely qualified to serve the security industry.
We are your partner on the path to success.
At CMOOR, our mission is to offer a top-notch security industry education experience. We deliver courses in multiple formats and provide students with access to the resources they need to succeed. Our mission is to help professionals reach their potential by offering best-of-breed training. We are your partner on the path to success. Click the links below to learn more about each of our divisions.

One of CMOOR's divisions, SecurityCEU.com, is committed to providing industry training that is product agnostic and approved for CEUs. To support our mission of being a full-service continuing education provider for the security industry, we engineered a program to assist license administrators in tracking, reporting on, and automating the license renewal process. This is all managed through our Obsequio Compliance Management System (CMS).
At SecurityCEU.com we are setting the industry standard in security and systems education. Our Library Subscription model allows the learner to choose the combination of content that fits their learning needs and style best. We were the first to offer a plan like this, where students and companies can pay one LOW fee and gain access to ALL the content in our core catalog.
Having a knowledgeable, trained, and skilled workforce is essential to the future of the alarm industry. As part of that mission, we strive to provide ongoing training and continuing education units (CEUs) for our students through self-paced eLearning or microlearning classes.
CMOOR believes in providing every learner with the knowledge to become a success and we're proud of our online programs and timely curriculum. Whether it is virtual exercises, streaming video, or AI-enhanced narration technology, CMOOR offers a variety of formats to keep you engaged and learning.
We're here to help. At CMOOR, we take pride in delivering the highest quality training available in the industry. Our courses are delivered online, with interactive elements such as narration, videos, exercises, animations, simulations, and more – making us the leader in the industry. Whether you're new to the industry or an experienced veteran, we've got a course that meets your needs.
Obsequio Compliance Manager

Obsequio is the ideal solution to track, report on, and automate the certification and license renewal process. Offering an easy-to-use, graphical dashboard for system administrators, everything in the system is one click away.
Obsequio helps keep companies legal ensuring survivability and eliminates the hassles of scrambling to renew certifications and licenses at the last minute.
SUTRA Learning Management System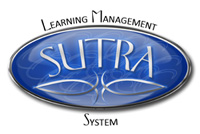 Our Learning Management System (LMS), SUTRA,  provides a strategic and integrated approach to learning content and human capital management. We use SUTRA to manage the skills and capabilities of students as well as the deployment of online content and blended learning models via a centralized administration, auditing, testing/scoring and reporting tool. Sutra also provides a mechanism for the delivery of multimedia components and provides a platform for both synchronous and asynchronous communication. In this way, SUTRA ensures that people have the competencies they need for maximum performance.
Custom Content Development Services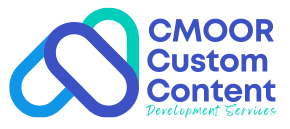 As the demand for online learning continues to grow, so does the need for high-quality custom content. Developing custom content that is both educational and engaging is a challenge, but it's one that our team of experts is ready to take on. We offer custom content development services specifically for the security, fire, and life safety industry. 
Licensing, Certification, and CEU Consulting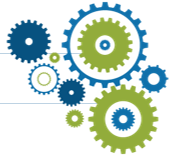 We provide a total solution consulting service for your security industry licensing and continuing education needs.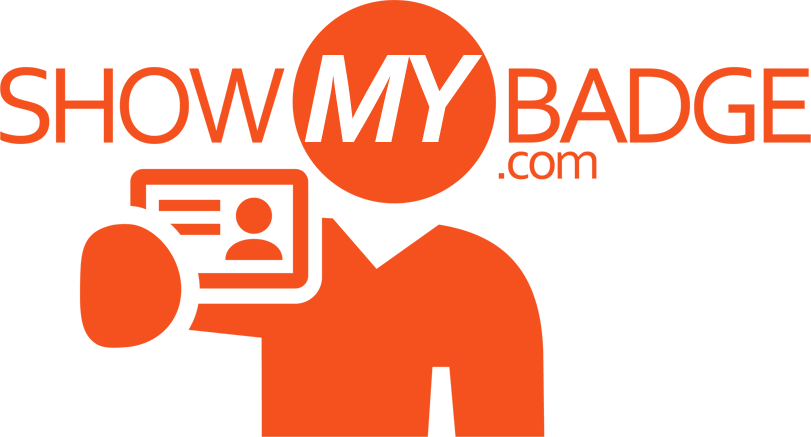 The secure and convenient system for issuing, managing and displaying state required licenses and credentials from any device.
Are You Ready to Unlock Your Potential?
Tour Our Courses and Demo a Course
The only way to learn about eLearning is to see it in action. Take a tour of some of the top shelf courses we've created for our clients and see the functionality for yourself. The link to the right will take you to a demo of The CMOOR Group SUTRA Learning Management System (LMS), some of our SecurityCEU.com content, and our Obsequio Compliance Manager.
If you would like to learn more about these courses or The CMOOR Group SUTRA LMS, contact an eLearning professional at 502-254-1590. We can answer your questions and if you like, schedule a live web demonstration of The CMOOR Group SUTRA LMS, SecurityCEU.com, or Obsequio Compliance Manager.