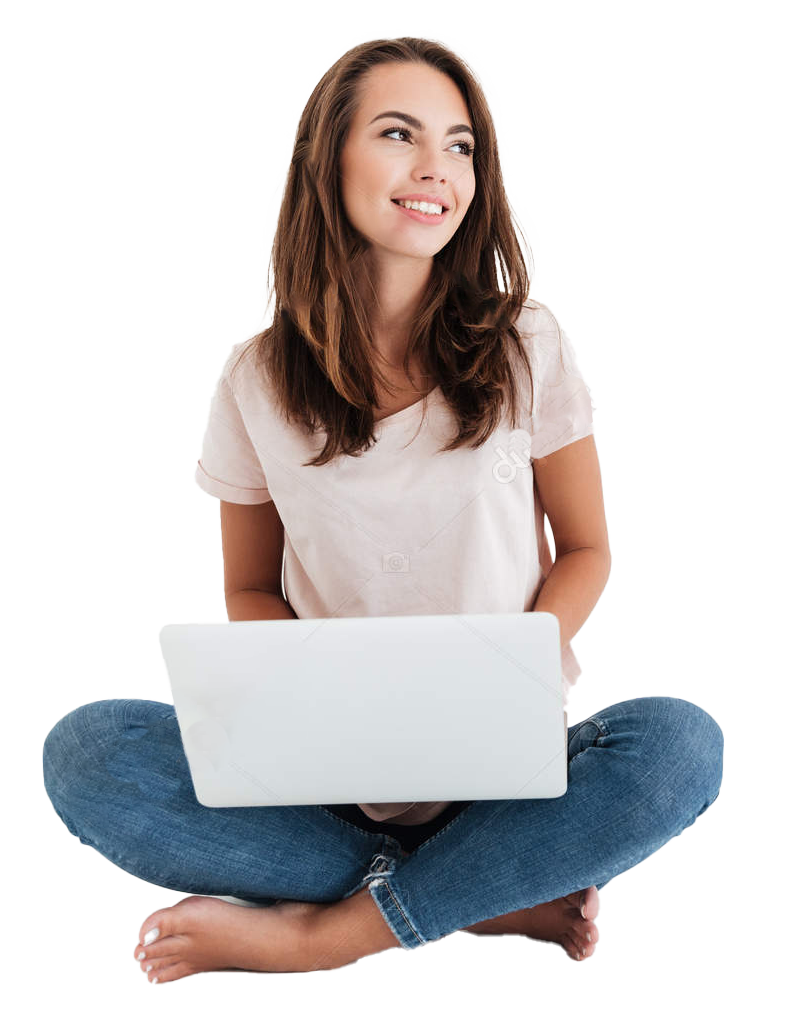 We have developed some industry resource materials that you will find very beneficial. Select one or download them all. Check back often to see what additional resources we have posted.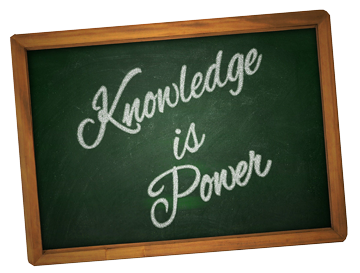 A Comprehensive Glossary of Terms for the Security Industry
Over a period of nine (9) months and with the cooperation of The Monitoring Association (TMA) , The Western Burglar and Fire Alarm Association (WBFAA) and our own researchers – we created this comprehensive resource with more than 1,200 terms and definitions. This is a great tool for onboarding new hires, helping acclimate those new to the industry, as a refresher for those that have experience, and as a field resource. Covering physical security, cybersecurity, IT, and many industry acronyms – this is a very thorough and relevant guide. Free to anyone who wants it all we ask is that you use it in its entirety and maintain the integrity of its brand.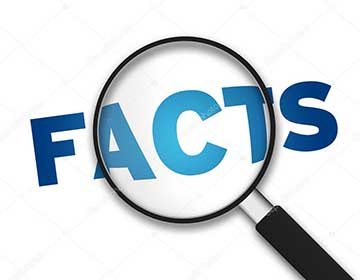 The Brass Tacks and Hard Facts of Certification Programs
When your organization decides to create a certification program it is essential that you take the task on with equal parts effort and ingenuity. Consider this eBook a full‐fledged planning guide that can serve as a roadmap for your journey from concept to go live. This guide will serve you well regardless of your needs – you may be creating a program from scratch or possibly overhauling an existing program. Planning is key to the success of a certification program. Prior to starting to build content, you will want to address the planning phase in your process. Some planning simply revolves around determining what the goals and objectives are for the certification program as well as defining your target audience. These goals need to be shared throughout your organization.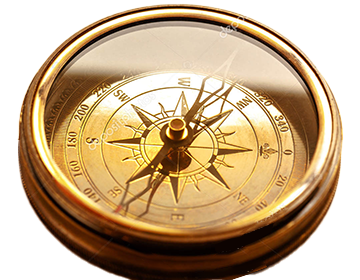 …and Continuing Education: A State-By-State Resource
The SecurityCEU.com State Licensing and CEU Requirements resource for the security, fire, and life safety industry was first developed in 2015. It was compiled over a 7-month period of time. Each year we perform a full audit and update on the document then release a new revision to keep this resource current. We are currently offering revision 6.0. The document shares detailed information on every state – their licensing requirements, if any, the board or governing agency's contact information, the certification and exam requirements, associated fees for license approval, links to necessary forms, CEU information, and a list of SecurityCEU.com courses approved in that state. We are pleased to provide this resource to our customers and partners at no cost. Please feel free to use this resource in any way that benefits your organization. All we ask is that you use it in its entirety and with SecurityCEU.com branding as an acknowledgement of our hard work and efforts.
New Mexico Security & Life Safety Association (NMSALSA)