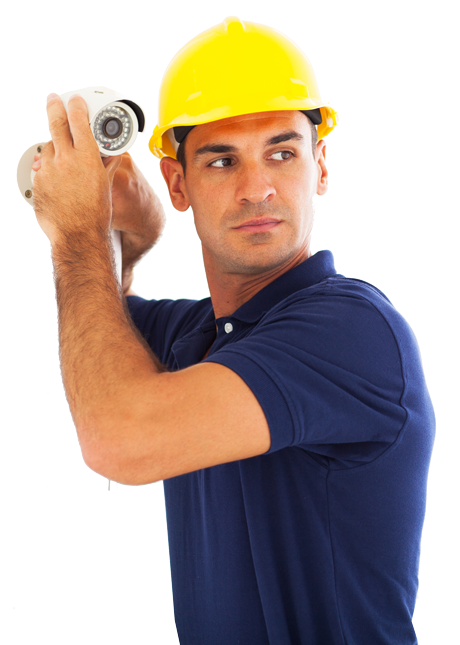 Give us a call, drop us an email, or fill out the form below. Let's talk and discuss what we can do for you. tep one is to learn about your needs during our strategy call and show you a demo if applicable.
1 (502) 254-1590
The CMOOR Group
209  Townepark Circle
Suite 200
Louisville, KY 40243
Get In Touch!

+1 (502) 254-1590
The CMOOR Group
209 Townepark Circle
Suite 200
Louisville, KY 40243