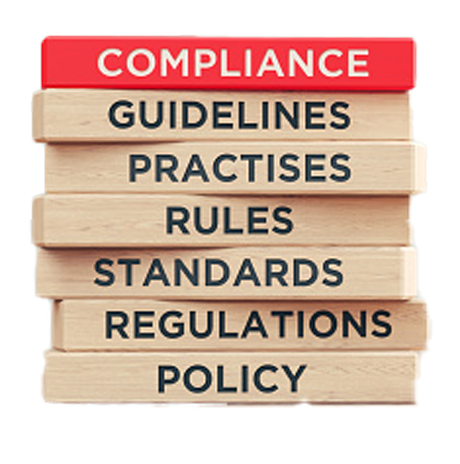 Keep Organized. Stay Legal. Avoid Fines and Penalties. Remain compliant with local regulations and process renewals easily and on time.
In the security industry, licensing is fundamental to working. In 44 states and the District of Columbia a license is required to install, maintain, support, or monitor a security system. Some locations have city or county level ordinances. Failing to renew the license each period can mean steep fines, business closures, or even jail time. On top of that, the security industry has the:
• 12th most burdensome licensing requirements of any industry
• 17th most heavily regulated occupation.
In addition, aspiring technicians will need an average of 535 days of training, $213 in licensing fees, and must take regular exams to become licensed. Needless to say, licensing is core to getting the job done and done well. Obsequio is designed to take the worry out of the license process.
The Ideal Compliance Manager – Designed with You in Mind
Obsequio is an ideal solution for security integrators and dealers – anyone that employs technicians. Target clients include small to mid-sized organizations, up to Enterprise customers. Obsequio is ideal for this market due to its feature set and low license price point.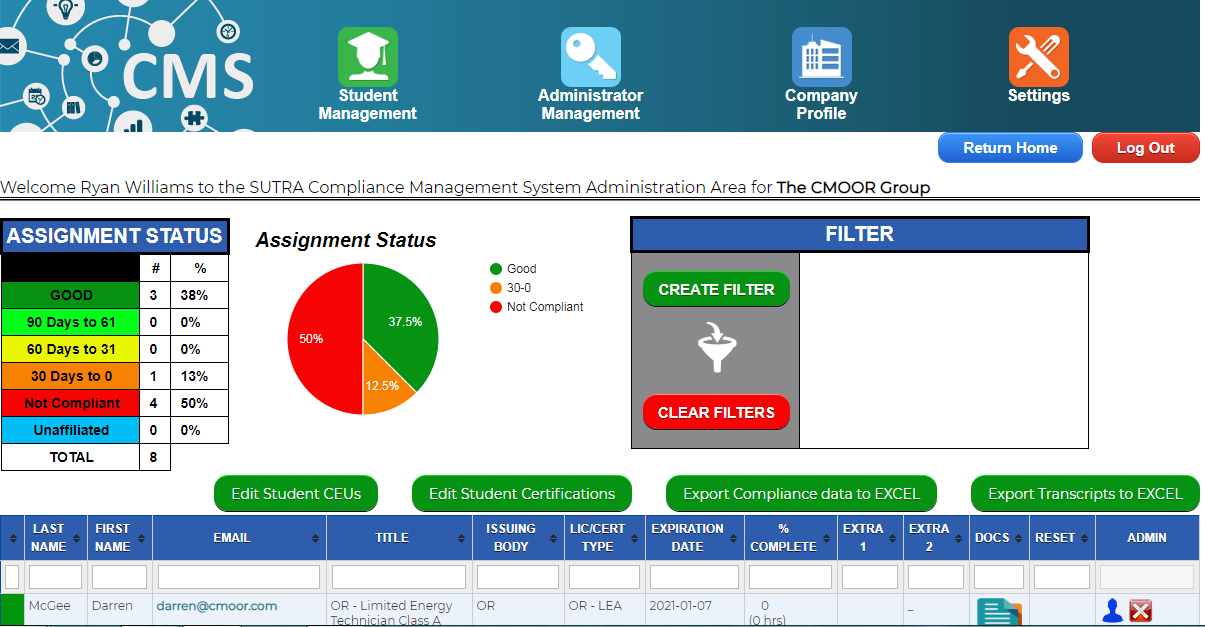 Obsequio tracks, reports on, and automates the licensing and certification renewal processes and reminds clients 90, 60, and 30 days out from license renewal with email notifications. These emails are completely customizable or can be turned off. A graphical dashboard provides all the critical admin system data in one spot allowing the administrator to navigate to all major system features with just one click. The Document Manager allows important documents to be attached to the profile and stored in one place. These key documents, such as CEU certificates of completion, background checks, fingerprint check forms, insurance forms, and more, are able to be stored in one place for license renewal. Additionally, the system has over 500 data points pre-installed so it comes ready to use on day one with a myriad of security industry state/local license renewal data and manufacturer product certifications already loaded.
Eliminates Mistakes – Or WE Pay Your Fines!
In the security industry, many integrators and dealers are using antiquated systems to track their licensing information. Sound familiar? This makes processes rife with error and prone to mistakes. Some use notepads and pens, some use spreadsheets, and some use nothing at all. But the common theme is they all need a system that is as sophisticated as the products they offer. Obsequio is just that. Developed with security integrators and dealers in mind, Obsequio is a robust system with an easy-to-use user interface and customizable backend. There are also four data fields that can be custom named, all able to be reported on.
Our promise to you is this…if you are using Obsequio the correct way and still receive a fine or penalty within a location you are working in, then WE will pay the fine! That's right. Use Obsequio and still get a fine or penalty and SecurityCEU.com will take care of it for you.*
*Terms and conditions apply
Want to learn more? Contact us for a live demo!
Easy to Use and Implement

Obsequio is simple to use and administer, yielding considerable and rapid ROI (typically 3-6 months). It works easily into any infrastructure as it is cloud-based and mobile friendly.
It is compatible with SecurityCEU.com training so users can automatically track CEUs. The Document Manager allows for storing and assigning documents to boost productivity and reduce time for renewals by as much as 80%.
The main interface for Obsequio is a graphically driven dashboard offering one-click access to setup, student, and certification data.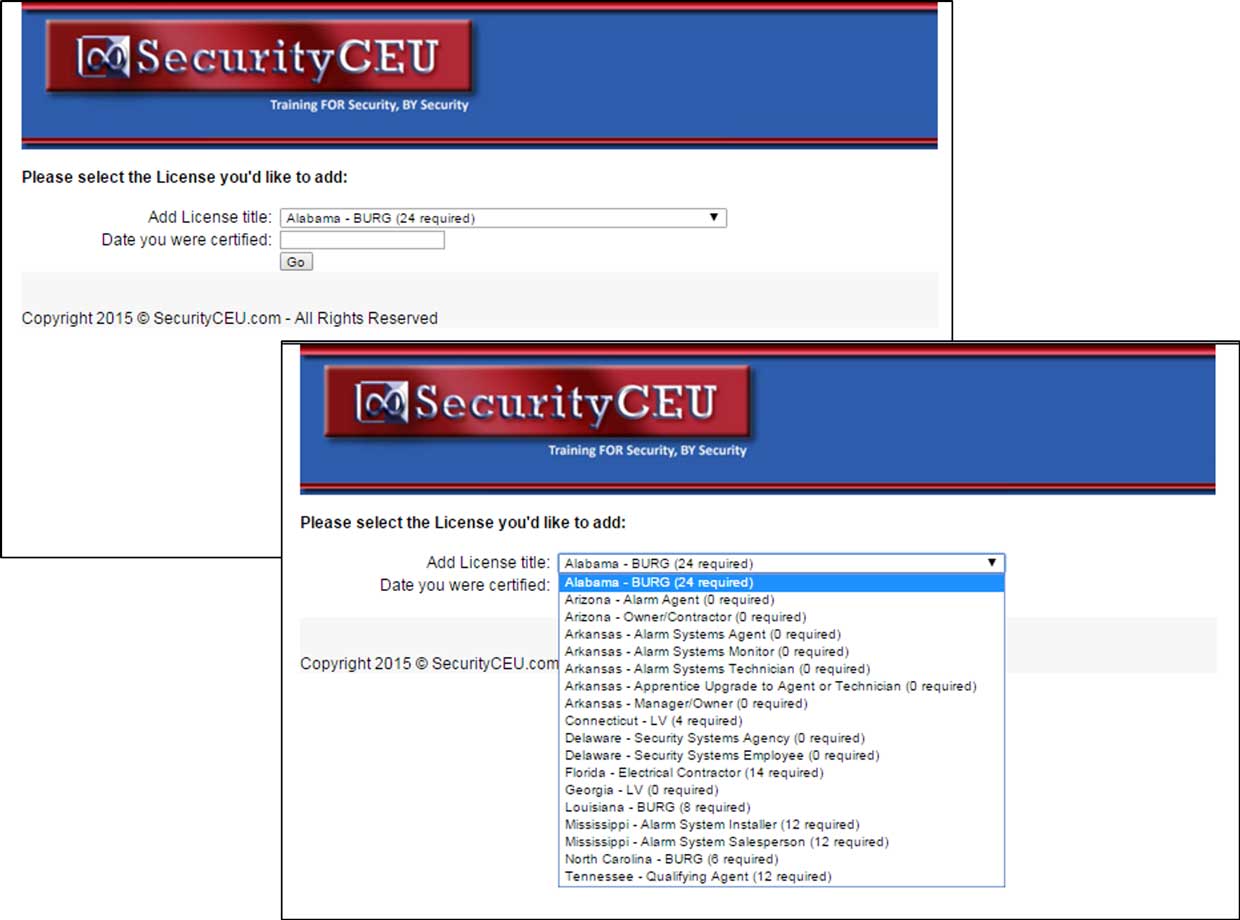 Student Management
Obsequio attaches employees to companies to track their information. Employees can request to join companies and companies can claim employees so they are appropriately attached to companies. This also allows for technicians to move to a new company and take their system information with them.
Import and Export of Data
Administrators can export compliance data and transcript information to Excel. In a convenient CSV format, data can be externally manipulated for additional ad-hoc needs.
Simple Archive and Search
Archive system and user data, uploaded documents, and reports for easy search and storage. Find user and certifications data quickly with multicriteria search including a state license, industry certification, and student location filter to increase productivity and improve data use options.
Pre-loaded with Industry Data
Obsequio comes installed with over 350 data points. This means industry state licenses and manufacturer certification renewal processes are pre-loaded into the system, making it ready to use from day one.
Easy Document Management
Companies can benefit from increased productivity and streamlined collaboration through the sharing of documents within a centralized location.
The comprehensive feature set offers the management up to 10 document categories. User documents are those related to the users such as course certificates of completion.
Primary documents would be those needed to complete the renewal process such as insurance certificates.
Supporting documents would be those applicable to the renewal such as background check and fingerprint forms.
Administrators can lock users' access to these documents so they may not be downloaded or deleted or access can be granted for these options.
Easy Reporting
Multiple system reports are available including student CEUs, student certifications, and administrator management. Data can be also be exported to Excel for further manipulation.
Are You Ready to Unlock Your Potential?
Tour Our Courses and Demo a Course
The only way to learn about eLearning is to see it in action. Take a tour of some of the top shelf courses we've created for our clients and see the functionality for yourself. The link to the right will take you to a demo of The CMOOR Group SUTRA Learning Management System (LMS), some of our SecurityCEU.com content, and our Obsequio Compliance Manager.
If you would like to learn more about these courses or The CMOOR Group SUTRA LMS, contact an eLearning professional at 502-254-1590. We can answer your questions and if you like, schedule a live web demonstration of The CMOOR Group SUTRA LMS, SecurityCEU.com, or Obsequio Compliance Manager.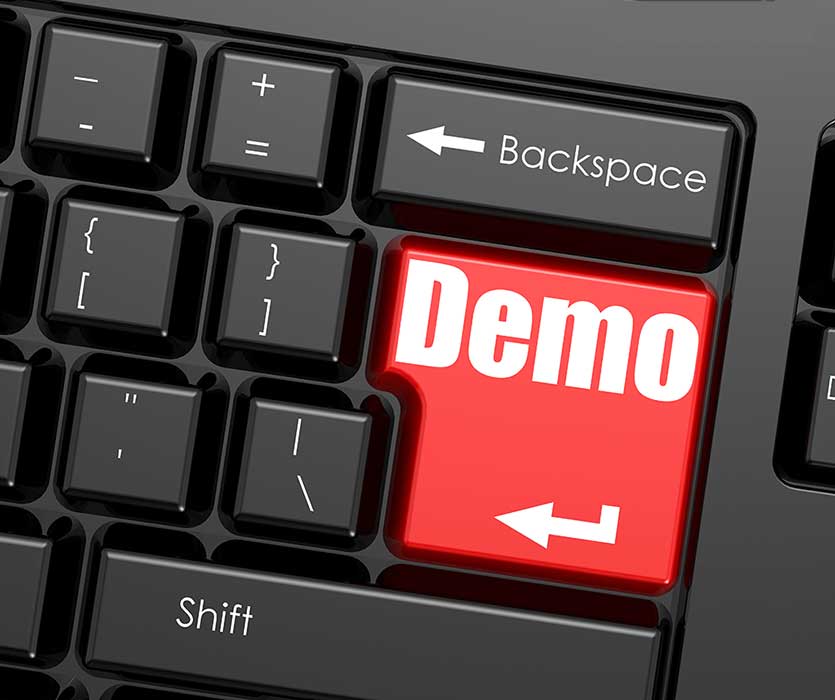 Security Sales & Integration Magazine Names Obsequio Compliance Manager SSI MVP Award Winner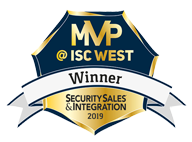 Security Sales & Integration Magazine, honoring superior products and services for electronic security industry professionals announced that Obsequio Compliance Management System (CMS) from  SecurityCEU.com won the MVP Award in the category of Business Operations.
"Each year, thousands of electronic security products are introduced. SSI has launched the MVP Awards to distinguish and salute those particularly noteworthy products that are new to the marketplace," says SSI Editor-in-Chief Scott Goldfine. "With respected and experienced security integrators as judges, and the industry's leading technology publication behind it, the MVP Awards program is a can't-miss home run."
CMS is a robust yet low-cost solution that allows integrators the ability to track, report on and automate the processes that go along with licensure and certifications. 
"Using CMS allows integrators to get out in front of and simplify the otherwise complex process of establishing and maintaining all industry certifications and state licensing requirements." said Connie Moorhead, CEO at The CMOOR Group who owns and operates SecurityCEU.com. Moorhead went on to say "We have over 19 years' experience supporting security companies. Winning the MVP Award validates our efforts and helps others see the depth and breadth of quality services we offer security integrators and their stakeholders."
One major player is already a big proponent of the SecurityCEU.com CMS solution – PSA Security Network!  
"We've heard from numerous companies over the years that when it comes to operational issues, tracking certifications and licenses is at the top of the list.  We researched many options when looking for a product to offer our members and owners – nothing came close to the depth, scale, and ease of use that we get with this CMS solution." said Anthony Berticelli, Director of Education for PSA Security Network. Berticelli added "the benefits of the CMS tool are significant no matter the size of the company."